F1® Wall Art
We've partnered with three world renowned artists to bring you a selection of Formula 1® Art that truly stands apart, with a choice of rolled prints or framed, hand embellished pieces.
Browse by Artist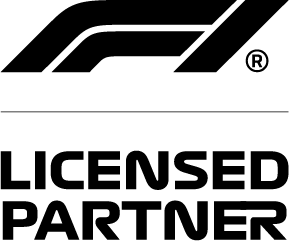 Official Licensed Partner
Exclusive F1® memorabilia you won't find anywhere else.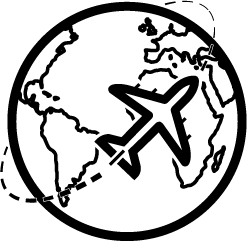 Worldwide Shipping
Own a piece of F1® history, wherever you are on the planet.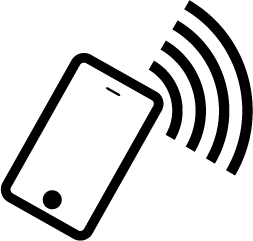 NFC Authentication
Get your official F1® memorabilia registered to you.
© 2023 Formula One World Championship.
All Content including images and products strictly Copyright © 2020-2023.
BG Sports Enterprises Ltd.t/a F1 Authentics, Company No.07236294. All rights reserved.