New Arrivals
Looking for the latest drops on our shop? This is the place to find them. Update your collection with replica racewear from your favourite teams, including current season items, signed helmets, bodywork displays, signed photos, artworks and more… You're bound to find the perfect piece of F1 memorabilia!
Filters
Sold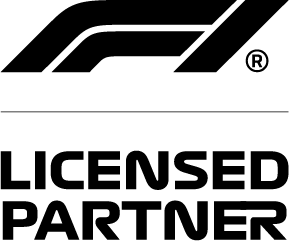 Official Licensed Partner
Exclusive F1® memorabilia you won't find anywhere else.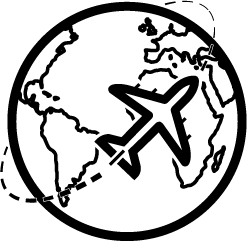 Worldwide Shipping
Own a piece of F1® history, wherever you are on the planet.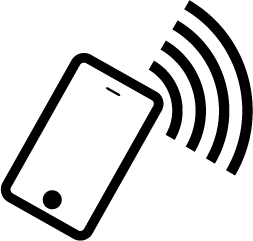 NFC Authentication
Get your official F1® memorabilia registered to you.
© 2023 Formula One World Championship.
All Content including images and products strictly Copyright © 2020-2023.
BG Sports Enterprises Ltd.t/a F1 Authentics, Company No.07236294. All rights reserved.