1:2 Scale Mini Helmets
F1 Authentics 1:2 Scale Helmet Collection, miniature helmets celebrating the world of Formula 1. Immerse yourself in the passion and precision of the sport with our meticulously crafted replicas, each capturing the essence of your favourite drivers and teams.
Signature Sets
Expand your F1 collection with these exclusive F1 Team signature sets, containing three pieces of signed, authentic memorabilia. This is an unmissable opportunity for F1 collectors, providing a selection of exclusive items to celebrate a team or drivers season.
VIEW ALL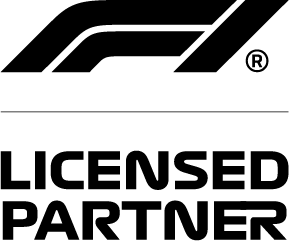 Official Licensed Partner
Exclusive F1® memorabilia you won't find anywhere else.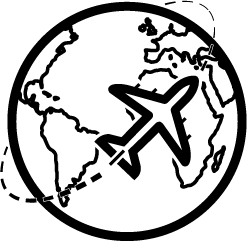 Worldwide Shipping
Own a piece of F1® history, wherever you are on the planet.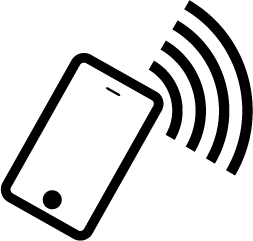 NFC Authentication
Get your official F1® memorabilia registered to you.
© 2023 Formula One World Championship.
All Content including images and products strictly Copyright © 2020-2023.
BG Sports Enterprises Ltd.t/a F1 Authentics, Company No.07236294. All rights reserved.