McLaren: The Legacy Collection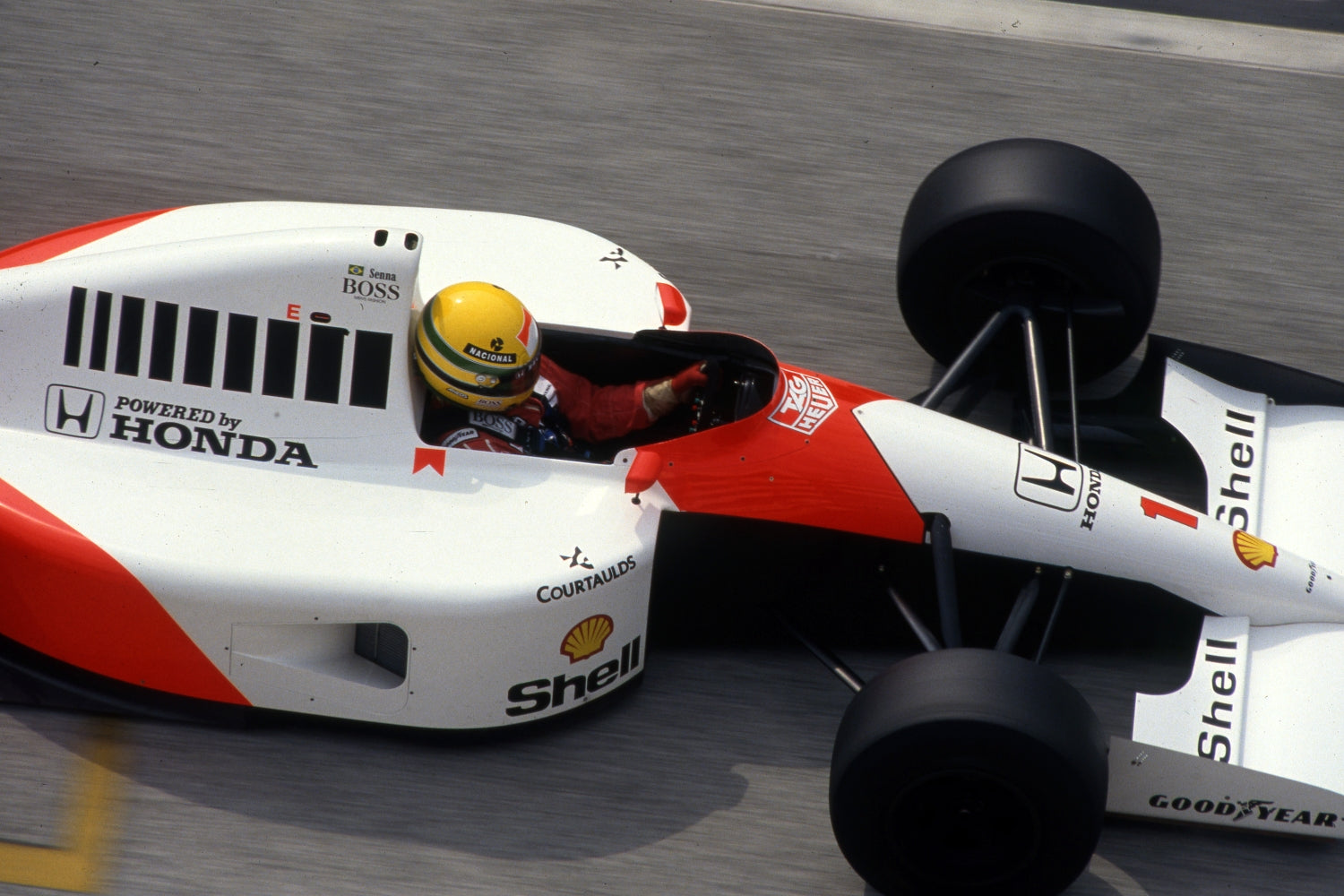 The Golden Decade
Relive the iconic years of McLaren, which saw drivers become legends. From Ayrton Senna and Alain Prost to Mika Häkkinen, between the years of 1988 and 1998 the race team claimed five Drivers' World Championship and five Constructors' World Championships. Establishing themselves as a team to beat, McLaren's glory days go down in history as producing some of the best drivers and wins the sport has ever seen.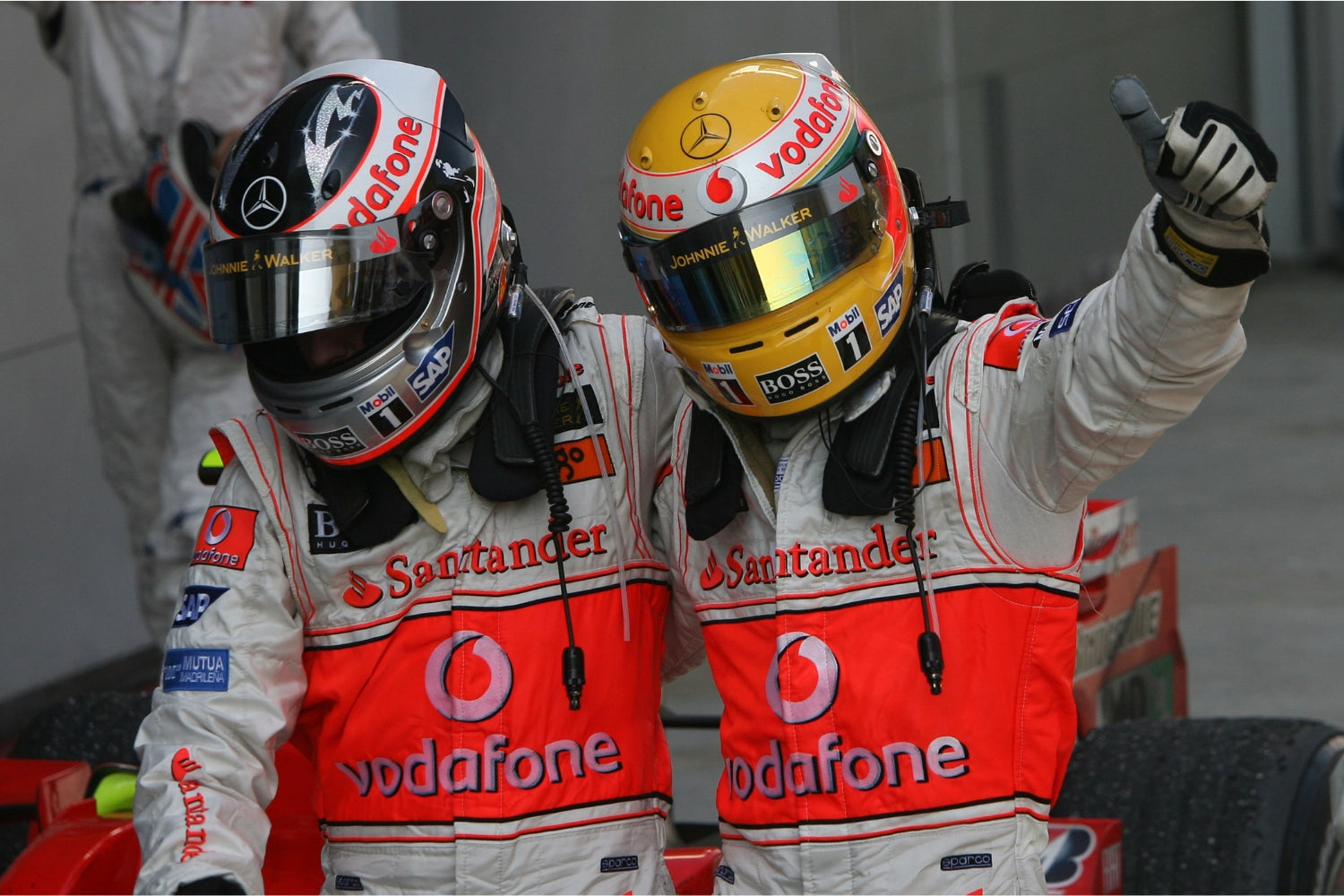 The New Dawn 
The next chapter in McLaren's story is one of both success and challenges. With new drivers and new hurdles, the team was faced with a fresh era of racing as they stepped into the Millennium. Nevertheless, McLaren's winning ways were never far away.
In 2007, the team welcomed a young Brit known as Lewis Hamilton to their team. He went on to produce the best rookie season in F1 and holds the record to this day. In 2008 he claimed a much-awaited Drivers' World Championship for the team - now known as the most successful driver in F1 history.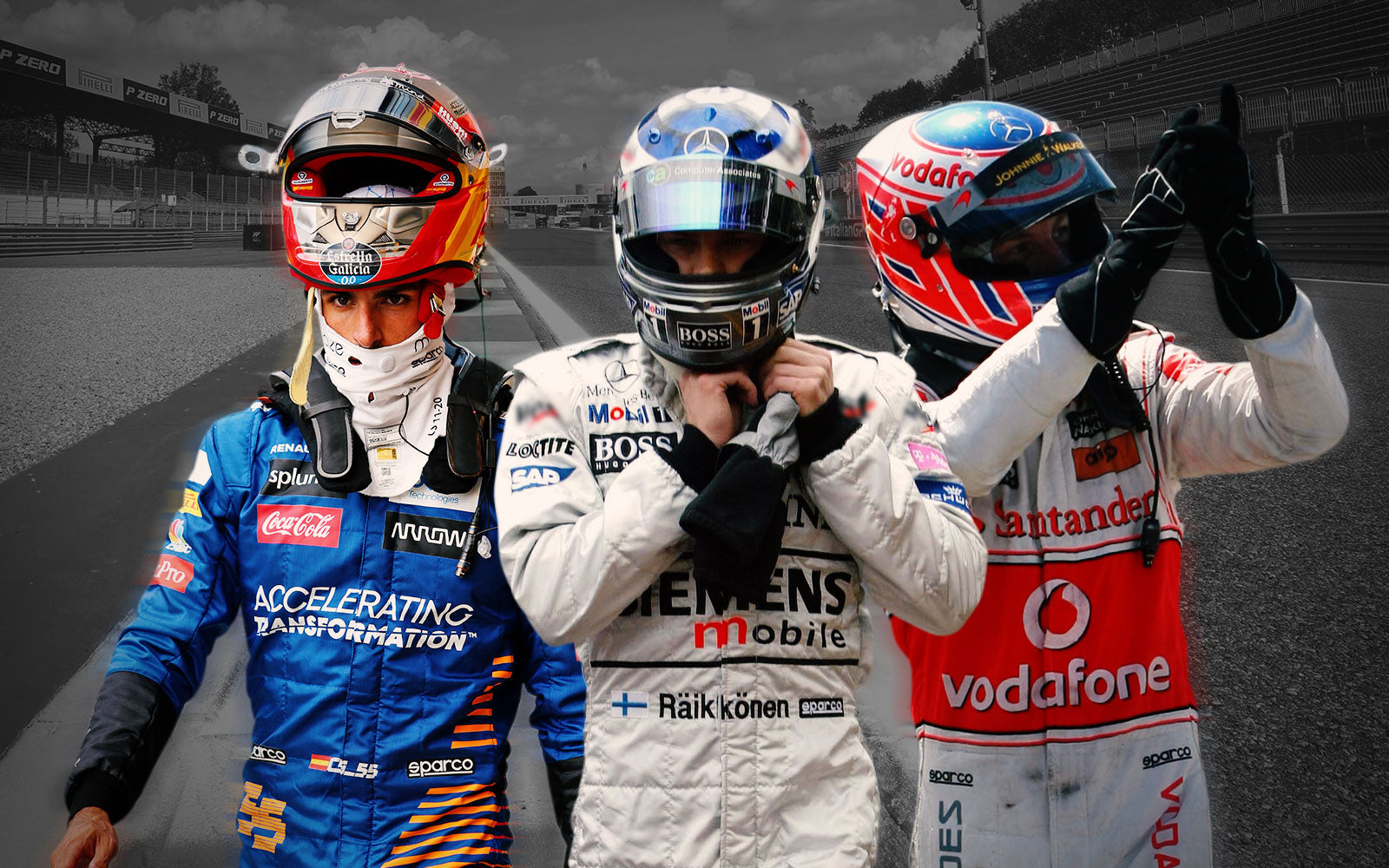 No Reserve Auction for Race Used Suits
MCLAREN: THROUGH THE YEARS
Place your bid on one of a kind, race used suits including Lewis Hamilton 2007 and Fernando Alonso 2007.
BID NOW